Newsletters
Below is a selection of our newsletters. Sign up to receive our newsletters direct to your inbox using the "sign up" form..
Details

Category: Newsletters
Research in to the improvement journeys of well known and award winning organisations indentifies four management processes that contribute to their success.
Details

Category: Newsletters
Combining the power of Lean and TPM within a structured change process delivers firstly stable and then optimised operational performance to ratchet up the full potential of Lean workflow and customer responsiveness. Below are a series of short articles to explain how to combine Lean Thinking tools to;
Make waste visible
Improve the flow of value
Systematically increase responsiveness to customer demand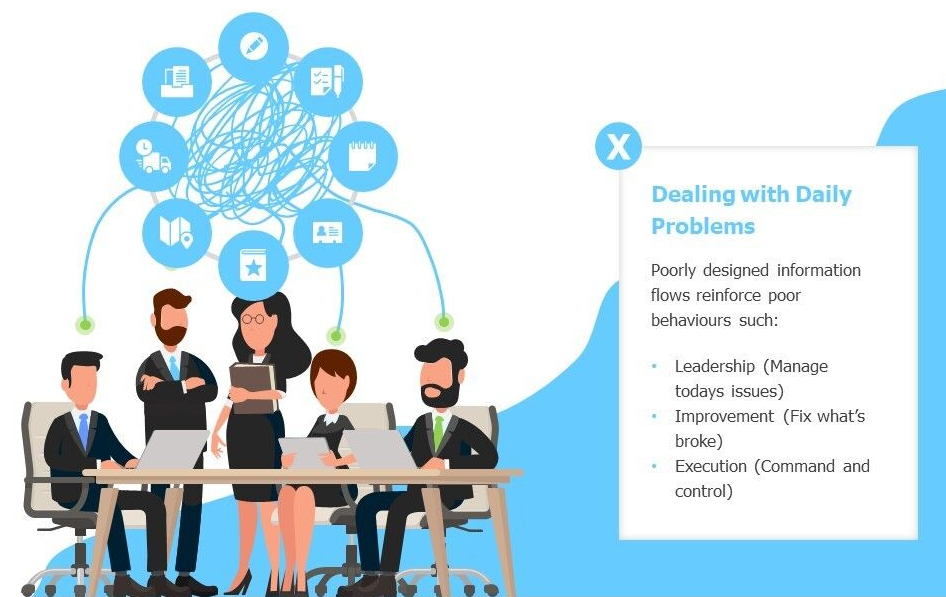 Details

Category: Newsletters
Delays between what is happening and what is reported has resulted in different views of the current reality.
In addition, format and detail level of information are different to those in Operations, Commercial or Technology functions. The one size fits all approach to information flow, like any average number, gives a general indication of direction but doesn't meet the needs of anyone.
In this information fog, to maintain control individual managers have resorted to work arounds.
This has resulted in a proliferation of spreadsheets and rogue systems to supplement information provided by the core IT systems
Details

Category: Newsletters
The journey to industry leading performance is characterised by three improvement transitions
These are:
Achieve stable operation and zero accidents;
Release time by standardising and simplifying routine tasks;
Systematically extend time between intervention.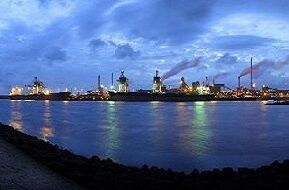 Details

Category: Newsletters
Research into the leadership journey of award winning organisations on their way to best in class performance reveals similarities in their transitional steps from zero to hero. Only around 1% of organisations that start that journey achieve success. Below are Four things that the Leaders in those 1% of companies do better than the rest.
Details

Category: Newsletters
The theme of this newsletter is how organisations with effective Project Management Practices are those that have learned to blend both the art and science of project management to avoid common project pitfalls. (see examples below)
The Art of Project Management: processes that impact on outlook, interaction and decision making
The Science of Project Management: Tools and techniques to plan, organise and Control the delivery of project goals.
Logic alone is seldom enough yet project management methods such as Prince2 (Project in Controlled Environments) specifically exclude the knowledge/creative management, project quality assurance mechanisms and value engineering processes that characterise more than 50% of the recipe for success.