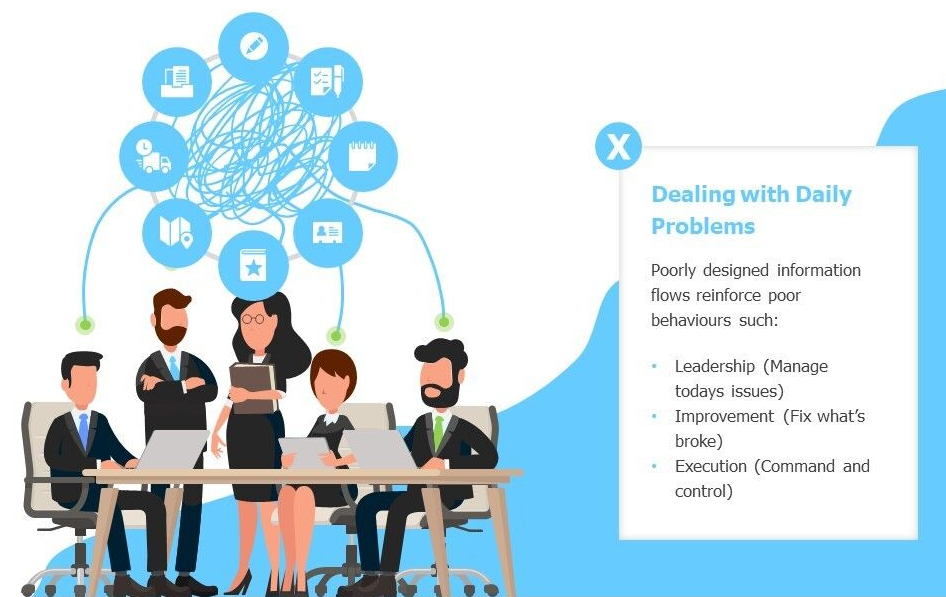 Details

Category: Newsletters
1. The Information Fog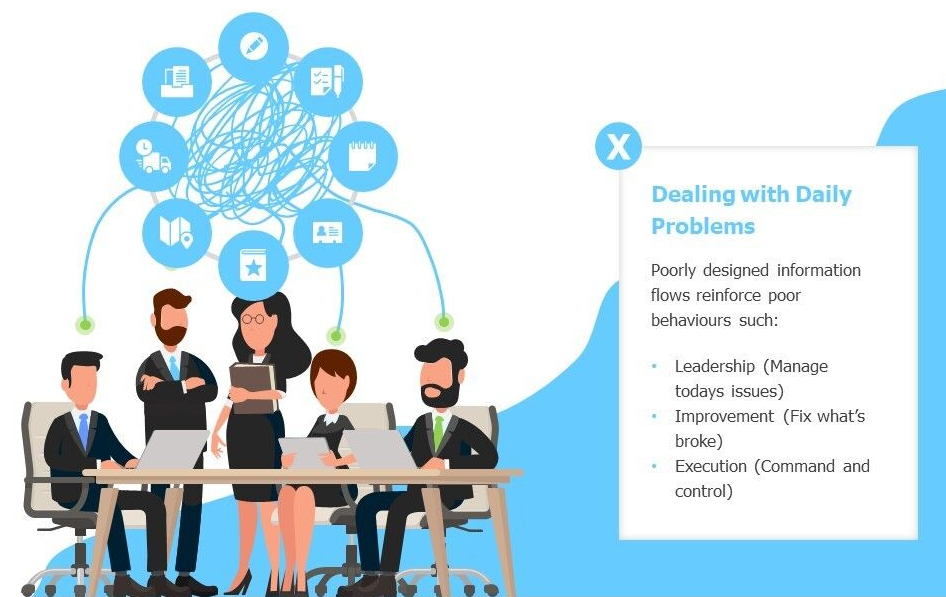 Delays between what is happening and what is reported has resulted in different views of the current reality.
In addition, format and detail level of information are different to those in Operations, Commercial or Technology functions. The one size fits all approach to information flow, like any average number, gives a general indication of direction but doesn't meet the needs of anyone.
In this information fog, to maintain control individual managers have resorted to work arounds.
This has resulted in a proliferation of spreadsheets and rogue systems to supplement information provided by the core IT systems